TAROT / VEDIC READING
WELCOME TO THE PLANETARY PLANE OF MOODRA. ARE YOU READY TO TAKE OFF?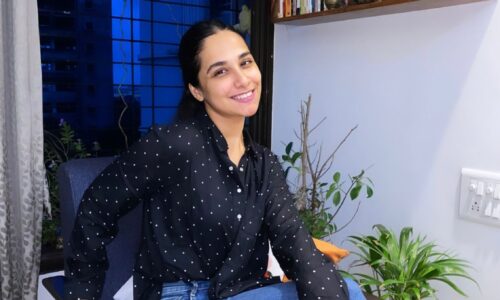 Feel trust to untie the knots of the most delicate areas of your life. To tap the inner recess of your soul, book a consultation with Moodra and lay the foundation for a better life. It would be a pleasure to connect with you and provide you guidance, remedies, and a healing experience to lead a happy, peaceful, and balanced life. This consultation will be a great help to understand your life pattern and upcoming events. Here Tarot cards will be pulled along with your vedic chart to guide you better and to give you more clarity.
Purchase & Delivery:
This is a 20 minutes Live session on Skype/ZooM…Karmik & Spiritual remedies will be given.
For accurate reading and analysis, Do not miss the chance to get the best guidance to lead your life's journey with best techniques.
Vedic Jyotish & Tarot Card Reader specialist
Parasara light 7.0 & 9 are applied for most accurate results in astrological analysis. Get the most reliable reading from Planet to Soul Astrology. Connect with me today. God Bless!
For Queries please contact me at moodra17@gmail.com
₹2500
$50 FOR INTERNATIONAL RESIDENTS
For payment through Bank transfer follow the details given below
Moodra Pawar
1245912417
IFSC KKBK0001357
Kotak Mahindra Bank
Click on Buy now button for Paypal